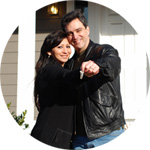 Metro Movers has been helping families relocate since 1982 and pride ourselves on honest, dependable service. Whenever we help a family move, we treat their belongings as if they were our own.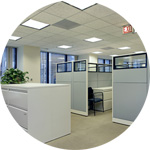 Metro Movers has been moving Phoenix businesses since 1982. Throughout that time, we have developed our personnel and continuously upgraded our equipment, technology and systems. Today, we are proud to offer you a wide range of some of the best resources in the business.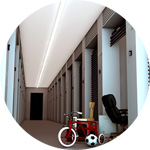 Here at Metro Movers we provide the customized storage flexibility to meet every need. This is just a small example of what you can expect.